The HUB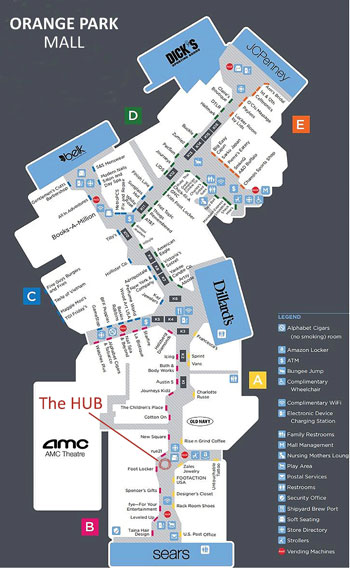 The Nest Coworking has a NEW location exclusive to members only in the Orange Park Mall. It is close to one of the mall's anchor points (see map) and is a perfect spot to hold one of the following activities:
• Pop-Up Events
• Business Meetings with New Clients
• Group Meetings
• Small Events (Job Fairs)
The HUB is another perk for its members to have freedom to conduct meetings or host events.
Highlights:
• 450 Sq Ft
• 55" Plasma TV Screen
• Enjoy the mall's amenities (food court & stores)
The cost for members is only $10 hr. Reservations are required.